Railway trip to Khao Yai (Pak Chong station)
Khao Yai is known as a famous weekend getaway for Thai people because it only takes 3-4 hours to get there. It is famous for its own national park and many outstanding traveling spots. However, these spots are far from each other, you need to hide a bike or a car to easily get around.  In this post, we will provide you some information about the trip to Khao Yai by railway train.
We started from Donmuang Airport t and hopped on the available train, so we ended up experiencing the medium-class trains which are free for Thai people. As it takes only 4 hours to Pak Chong Station, we chose seats without an air-conditioner to enjoy the air along the way. Even though it's a bit hot when the train stopped, we have the chance to experience a lot of nice things along the way.
In case you want to start from Bangkok or anywhere else, you can check it out for the train ticket at State Railway of Thailand. When you access the railway website, choose "North Eastern" and choose your Destination as Pak Chong.
Along the way, every time the trains stopped, there are 10-15 vendors coming and offering us a variety of snacks such as grilled pork skewers and fruits.
From Pak Chong station, we walked 10 minutes to meet the only bike rental store in Pak Chong. You can rent a bike to wander around and when you are back, you can ask the owner to bring you to the train station. The address for motorbike rent is 734/1-4 ถ.มิตรภาพ Mittraphap Road, Tambon Pak Chong, Amphur Pak Chong, Nakhon Ratchasima, 30130, ต.ปากช่อง, อ. ปากช่อง Amphoe Pak Chong, 30130. You can check the map at https://g.page/taweeyonrental?share
Our group stayed in a resort named The Vintage Hotel Khao Yai for 2 nights. The resort is large and nice with breakfast included in the room rate.
We spent a day visiting Khao Yai National Park where you can sometimes see the real elephants cross the road or the real monkey finding food along the way.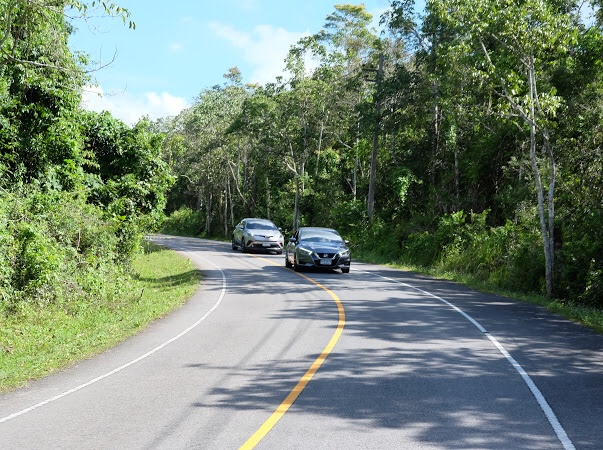 The road in Khao Yai National Park is really beautiful and the atmosphere is really amazing.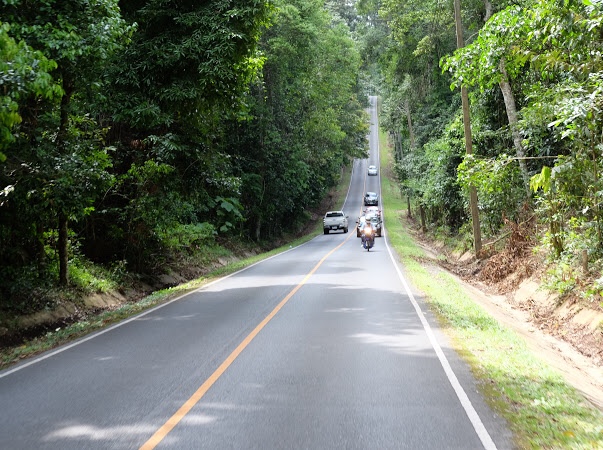 We also visited an Italian village named Primo Piazza which is designed following Italian architecture. Don't forget to try ice-cream and pizza here as they are really delicious.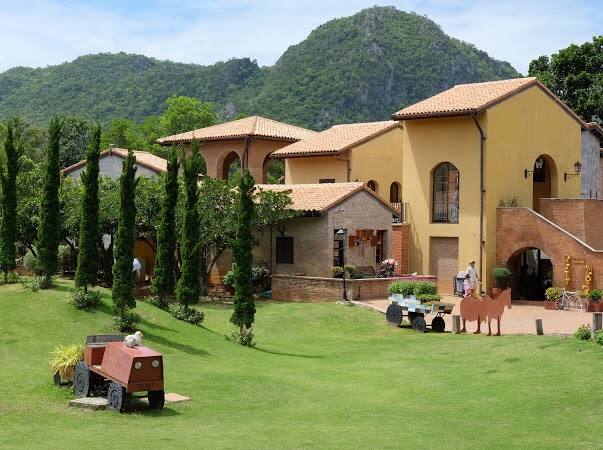 There's an area in Primo Piazza in which you can see the sheep and experience feeding them.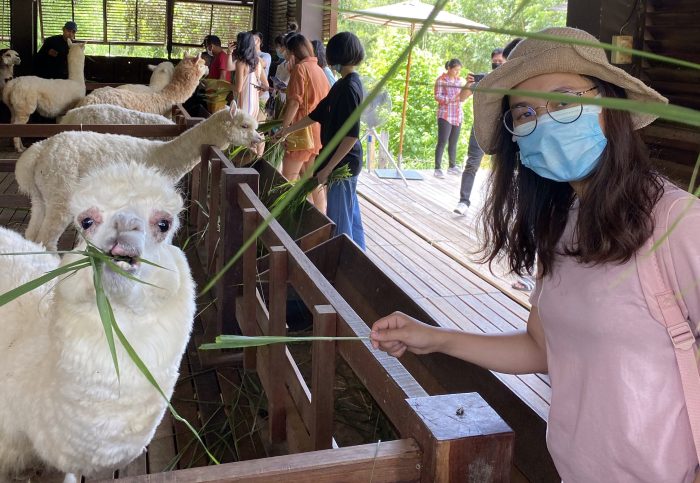 Next to Primo Piazza, there's a farm market where you can buy organic products supposed to be made from ingredients on a nearby farm.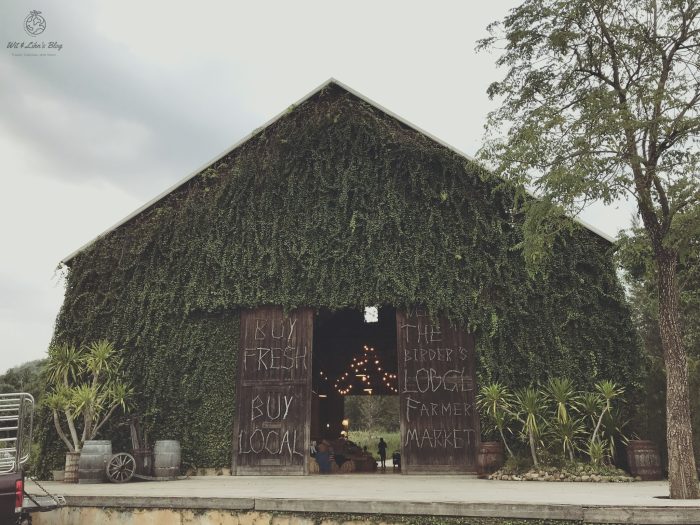 We had dinner in the restaurant name 53 Seafood. The food here is really delicious and eye-catching.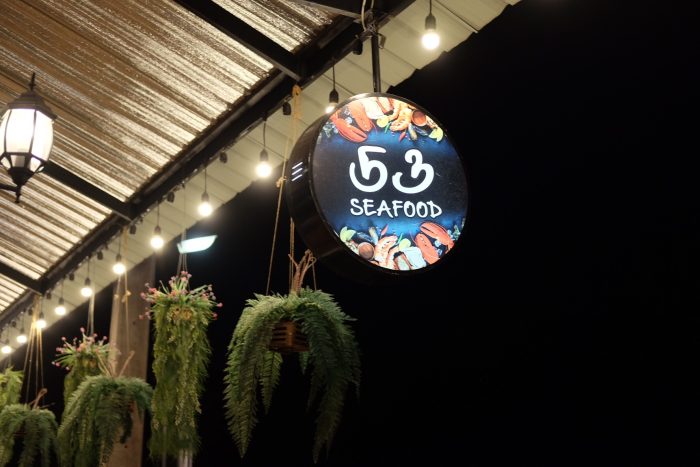 The Mew is a café we highly recommend you to visit when you are staying in Khao Yai due to its unique design, and green and large area. You also can buy agricultural products such as honey, herb, and oils here. The café owner is an interior designer, so every single detail of the café is designed with care and good taste of art.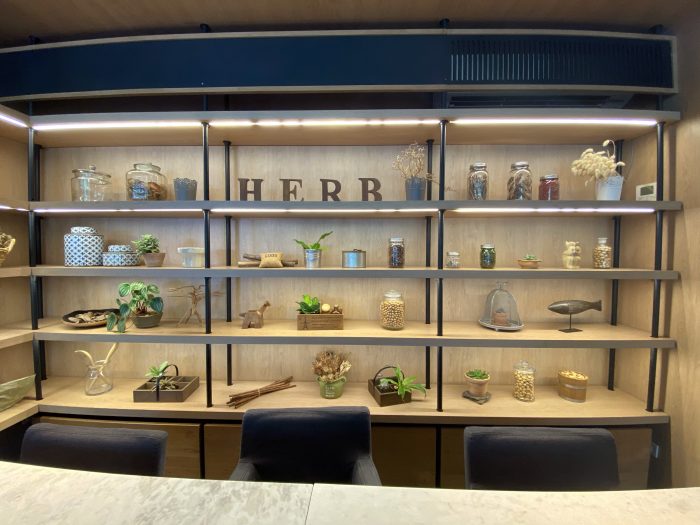 Our final destination was The Chocolate Factory. We had some drinks bought some chocolate as a gift for our friends.
Instead of staying in a hotel like us, you can choose to camp in the national park, but be careful of the wild animal at night as our friend used to be knocked by a deer during their sleep in the tent. Have a nice trip.
Check it out for more topics at: