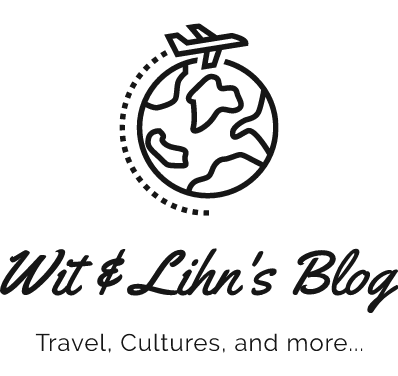 Hi everyone,
Nice to see you visit our page <3
Witvlogs was created to provide you with useful tips for traveling and living abroad, especially in Thailand- a favorite destination for a lot of people around the world.
We – Wit and Lihn – are so lucky on finding each other in this beautiful country. Currently, we are living and working in Thailand. We can speak English and Thai.
If you have any questions or concerns regarding your Thailand travel, feel free to comment under each post, and we will try to reply to you asap!
If you need a quick answer, you can connect with us via Facebook or Instagram. You can also follow us on these two channels to get more travel tips and information about all the beautiful places in Thailand.
Follow us on Facebook @ https://www.facebook.com/Go.Around.Together.2022
Follow us on Instagram @ https://www.instagram.com/go_around_together_by_witvlogs
We hope that this blog can help you live an easy life and have amazing trips in Thailand.
Cheer!