How to get to Pattaya
Pattaya is known as a vibrant city which attracts a lot of tourists as it is close to Bangkok and it has all kinds of entertaining services. In this post, we will show you various ways to get to this coastal city.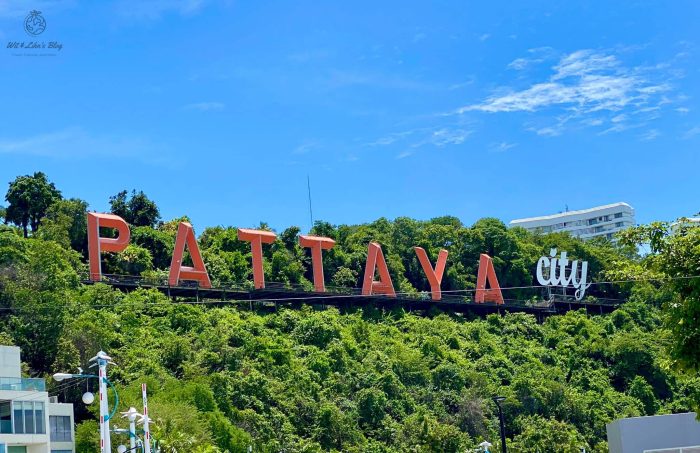 From Bangkok
By a bus
Take a BTS to Ekkamai BTS station
Walka bout 3 mins to Eastern Bangkok Bus Terminal
Find ROONG REUANG COACH ticket counter. Buy a ticket there.
Trips duration: 2.5 hours
Schedule: 5:00 – 23:00. Depart every 45 mins to Pattaya.
Price: 108 THB – 150 THB
The bus stop at Pattaya Bus Terminal
To get back to Bangkok, go to Pattaya Bus Terminal, buy a ticket, and go back to Bangkok.
Note: Do not catch vans outside the station because they always stop along the way to get more passengers.
By a taxi
Catch a taxi on the way.
Estimated price: 1200 THB – 1700 THB including toll fee.
Negotiate with the driver before getting in about the price, turning on the odometer, and the toll fee.
From Suvarnabhumi Airport
Take your baggage and go to exit 8.
Find ROONG REUANG COACH around exit 8 area, and by the ticket here.
Trip duration: 2 hours.
Schedule: 7:00 – 22:00. Departed every hour.
Price: 120 THB
If you arrive in Pattaya before 8:00 PM, you can ask to stop at North Pattaya Road, Central Pattaya Road, South Pattaya Road, crossroads Thepprasit Road- Sukhumvit Road, or terminate at their office (Bus Station- Thappraya Road).
If you arrive in Pattaya after 8:00 PM, you will get off at their office (Bus Station- Thappraya Road). This place is also a semi-taxi (Songtheaw station), so you can easily catch a Songtheaw to your hotel.
To go back to Bangkok, you can buy a ticket at their office (Bus Station- Thappraya Road).
From Don Muang Airport
Take your baggage and go to exit 6
Take the A1 bus which departs every 5 mins with a fee of 30 THB to Mochit BTS Station.
Keep staying on the bus and ask the driver to bring you to Bangkok Bus Terminal (Chatuchak) which is also known as Mochit 2.
Come inside the station, find the ticket counter to Pattaya, and buy a ticket.
Find bus details (time and lane number), get on the bus, and sit at your assigned seat. This information is available on your bus ticket.
Trip duration: 2.5 hours
Schedule: 4:30 – 22:00. Departed every 45 mins.
Price: 117 THB